Installation Service In Your Area
We offer installation service in Broward county & north Miami area. We provide customers with top-quality workmanship and materials by trained professionals who are committed to meeting all of their needs when it comes time for home installation service projects on property they own/manage/rent.
A team effort goes into every project from beginning till end; no matter how big (or small) your vision might be!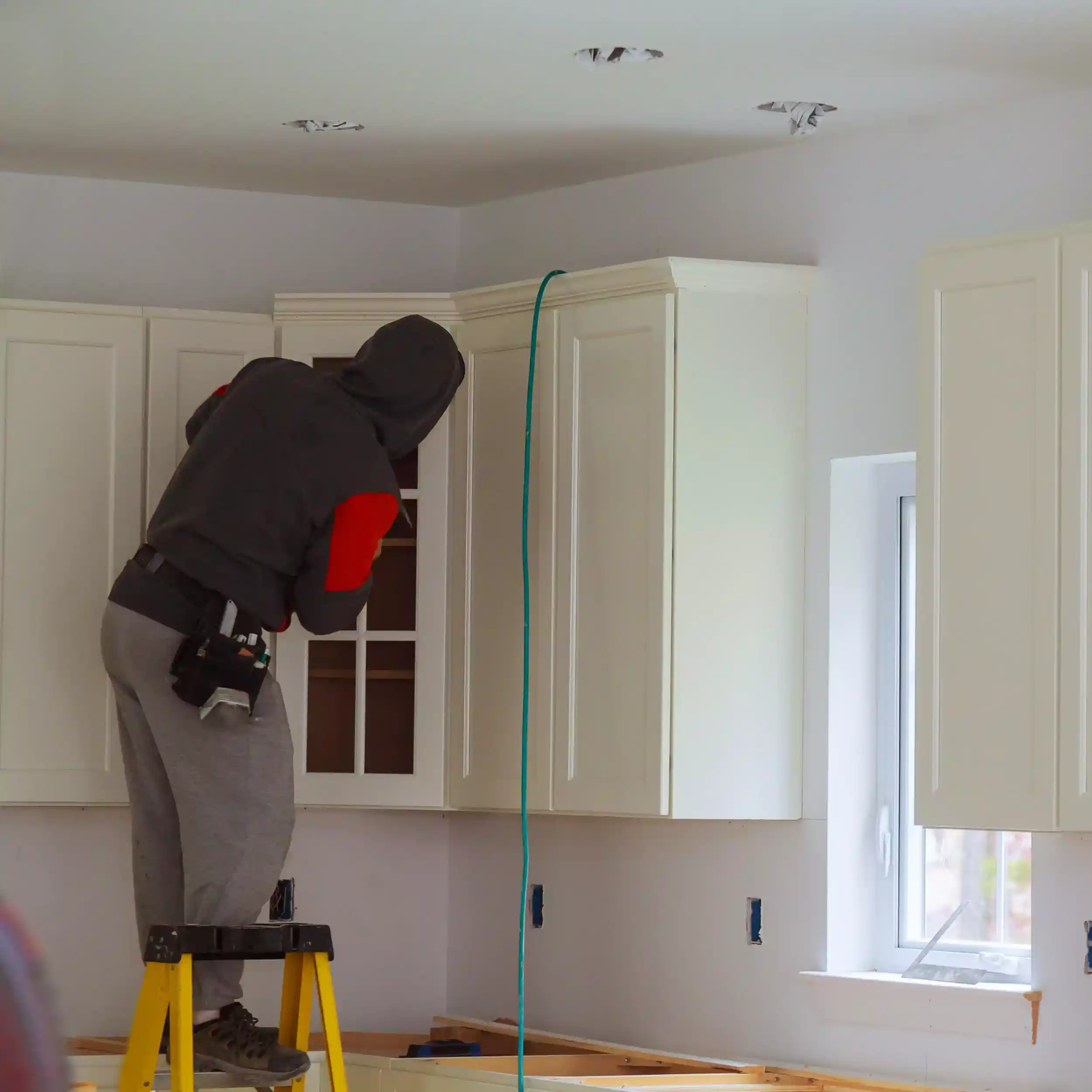 We are here to take care of all your needs when it comes time for home installation service.  at Miami Handyman Services, whether you need baby proofers, countertop installations or repairs, door installation or repair, faucets, showerheads, and much more! we've got what YOU want!
Our friendly customer service reps will be happy to answer any questions that pop into mind.
Other Handyman Services In Your Area
Local Installation Service
We're not just about the lowest prices, we care for our customers too!
We offer a home installation service that will meet your needs. You can always count on us for the best customer service in town. We're here to take care of you, no matter what your needs are!
Handyman Services In Broward County & North Miami Area
Full List Of Our Handyman Services