Selling your property can be a long and complicated process. It involves making sure the house looks attractive for potential buyers, as well as getting it up to code and ensuring it's safe for them to move into. One of the most important things you can do when selling a house is to repair any existing damage that could cost you money in the long run.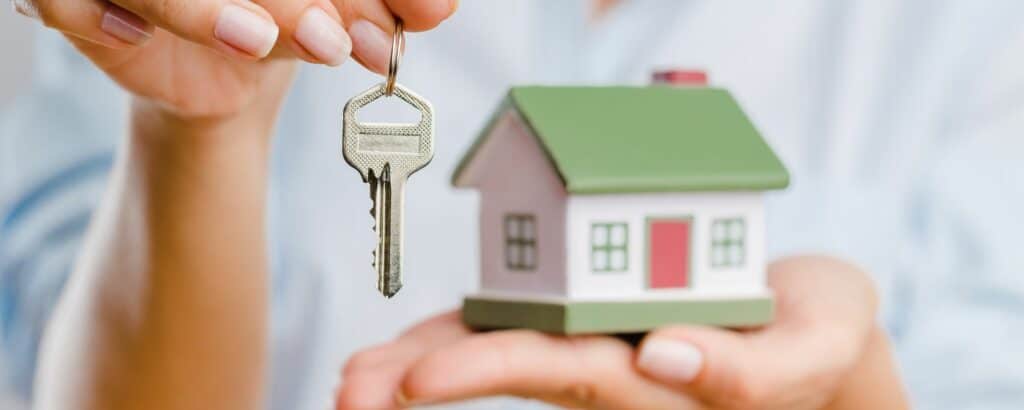 Why Home Repairs are Important When Selling Your Property
When selling a home, making sure it looks its best is essential. Potential buyers will expect the home they buy to be in good condition, which is why investing in repairs should always be part of your strategy. Not only does this make the house look more attractive, but it also helps increase its value. Fixing any damage—whether cosmetic or structural—can help boost the sale price of your property while also giving you more peace of mind that everything is up to code and safe for buyers to move into.
What Types of Repairs Should I Invest In?
The types of repairs necessary for a successful sale depend on the condition of your home and whether there are any safety concerns that need addressing before listing. Commonly needed repairs include fixing broken fixtures such as door handles, cleaning carpets and floors, painting walls and ceilings, repairing plumbing issues, checking electrical wiring, replacing old windows or doors, inspecting chimneys and fireplaces, replacing outdated appliances like refrigerators or stoves, and finishing unfinished work around the house. Smaller repairs like these can make a big difference when it comes time to list your property as they help create an inviting atmosphere that potential buyers will be drawn towards.
Overall, investing in necessary repairs before listing your property can make all the difference between a successful sale and one that drags on with minimal offers coming in from potential buyers. Taking care of existing damage not only makes your home look better but also increases its value while ensuring it's safe for new inhabitants. Whether you choose to do minor fixes yourself or hire professionals depends on what needs to be done; either way investing in necessary repairs can save you both time and money while helping you get top dollar for your home when it comes time to list.
Need a little help?
We're here to help! Miami Handymen Services is always ready with a solution when it comes time to make your home repair or improvement projects happen quickly, efficiently and affordably. You'll be so happy we were able help you – don't hesitate call today at (754) 465-4477