Door Services In Your Area
Doors are a critical component of the home that can have an impact on both its functionality and aesthetic appeal. If you aren't happy with your door's current condition or if it needs to be repaired for some reason, contact one our professionals at Miami Handymen Services  who specializes in interior as well exterior door (repair & installation) which will improve curb appeal along with value saved through energy efficiency!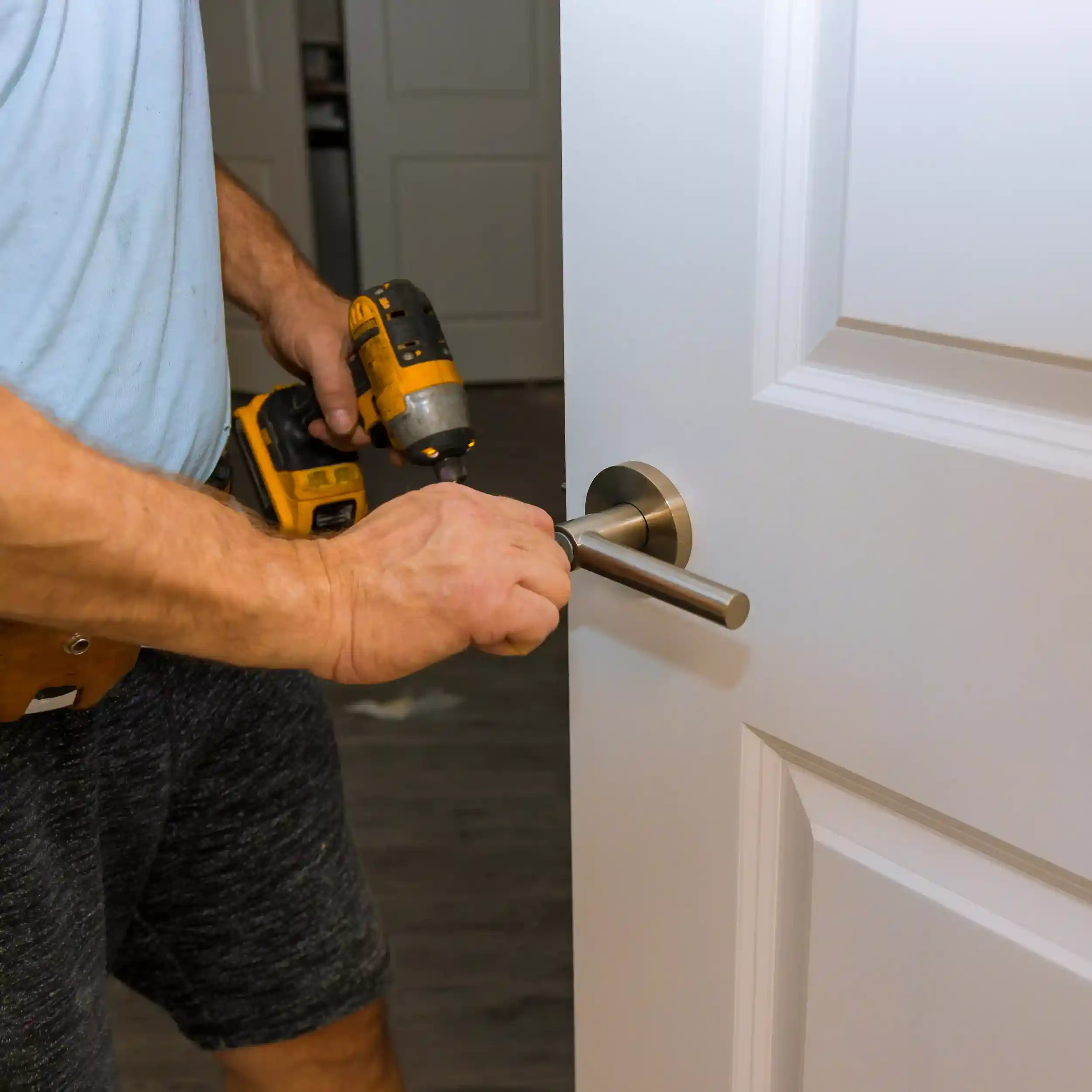 Your doors are a important part of your home. When they need repair or replacement, you want the job done right and at an affordable price! That's why we offer door services from basic to premium quality work . We specialized in interior & exterior doors, sliding glass door repair, screen door repair or replacement and patio doors. We also provide sliding glass door repair in Miami area.
Other Handyman Services In Your Area
When you need door services in Miami area, trust the professionals at Miami Handyman Services. We are committed to ensuring complete customer satisfaction with our high standards of workmanship and competitive rates for all types of doors services that we offer! You'll never find a better price than ours! We offer excellent customer service and guarantee that you will be satisfied.
Handyman Services In Broward County & North Miami Area
Full List Of Our Handyman Services